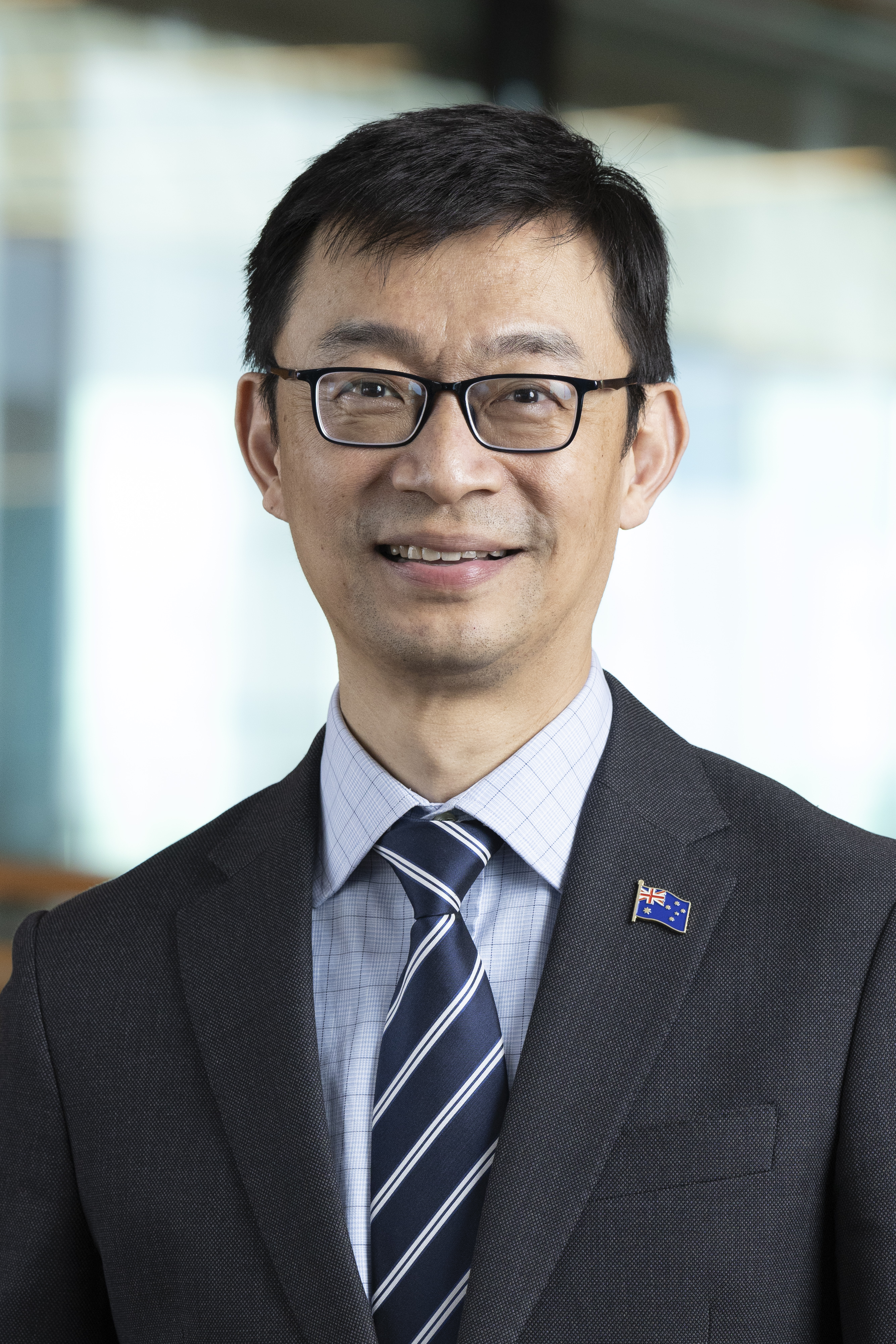 John C. Chu
Dear visitors,
I am relocating the website host service. I expect to complete the transformation by the end of November 2023. I am also excited to introduce a new research portfolio. Thank you and please visit again. See you soon, …
Welcome to my webpage
John Chu is an academic economist affiliated with Monash University. His current research interests cover topics linking household finance, banking, and corporate liquidity management.
Contact
Email: john.chu@monash.edu
Office: W1007, 20 Chancellors Walk (Menzies Building), Clayton VIC 3168, Australia
What's new
2023Q4, I am working on a new portfolio of